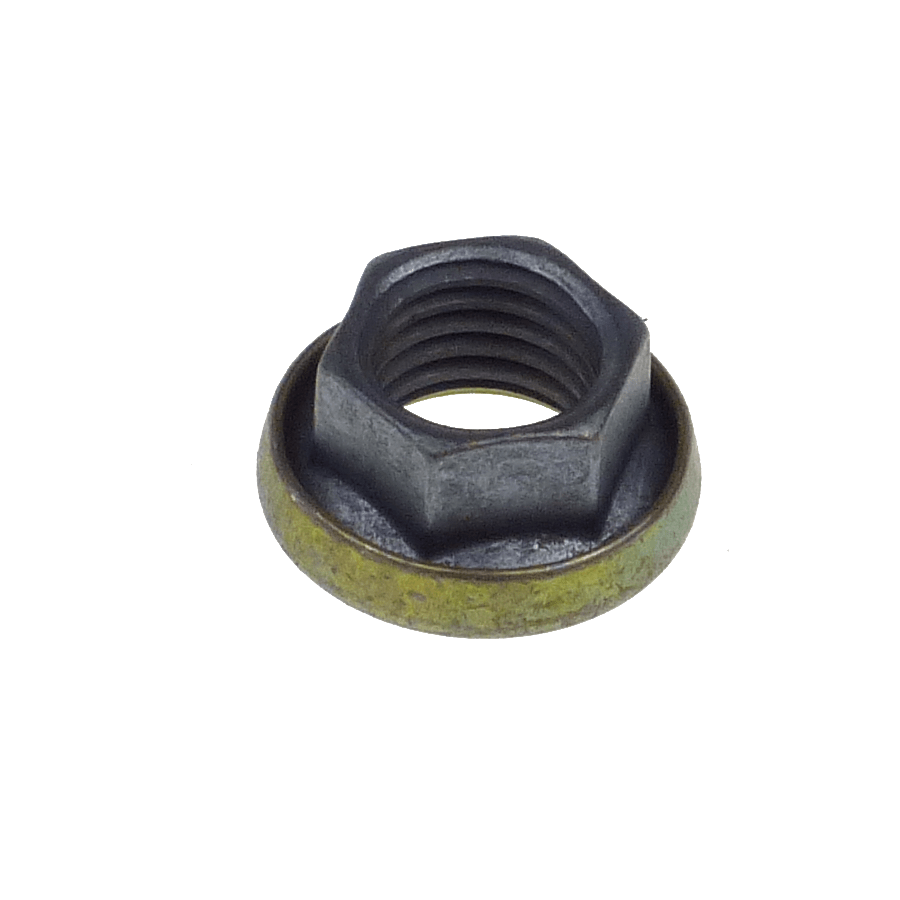 1
Less material = reduced spanner size.
This results in huge weight saving.
2
Locking nut = result of elliptical deformation.
(also called prevailing torque nut)
3
Material: 35CrMo4
Finish: cad plating + MoS2 coating
4
Material: 25CrMo4
Finish: cad plating
5
Captive washer over large flange to prevent damaging of softer materials below the nut.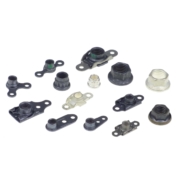 K-nut M7x1,0 (6 point) + Captive Washer
https://k-nuts-com.kl-projects.ovh/wp-content/uploads/K-nuts-anchor-nuts.jpg
2000
2000
K-NUTS.com
/wp-content/uploads/K-NUTS-LOGO.png
K-NUTS.com
2019-07-18 11:37:28
2020-06-03 08:54:43
KHXW-M7-100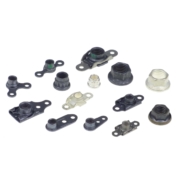 K-nut M8x1,0 (6 point) + Captive Washer
https://k-nuts-com.kl-projects.ovh/wp-content/uploads/K-nuts-anchor-nuts.jpg
2000
2000
K-NUTS.com
/wp-content/uploads/K-NUTS-LOGO.png
K-NUTS.com
2019-07-18 11:37:28
2020-06-03 08:55:10
KHXW-M8-100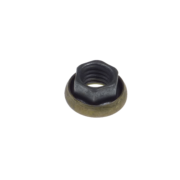 K-nut M8x1,25 (6 point) + Captive Washer
https://k-nuts-com.kl-projects.ovh/wp-content/uploads/KHXW-M8-125.png
900
900
K-NUTS.com
/wp-content/uploads/K-NUTS-LOGO.png
K-NUTS.com
2019-07-18 11:37:28
2020-06-03 08:55:34
KHXW-M8-125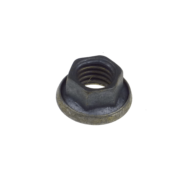 K-nut M10x1,50 (6 point) + Captive Washer
https://k-nuts-com.kl-projects.ovh/wp-content/uploads/KHXW-M10-150.png
900
900
K-NUTS.com
/wp-content/uploads/K-NUTS-LOGO.png
K-NUTS.com
2019-07-18 11:37:28
2020-06-03 08:50:58
KHXW-M10-150